The Benefits we offer
Quality information for better decision making
An educated decision is based on getting comprehensive, reliable and updated information.
Therefore, getting quality data is your right and also your obligation.
We will present you with all the relevant information to help you achieve your goal.
Most of the knowledge we provide comes from our experience – interacting and learning from people like yourself, people who decided to retire in the land of milk and honey…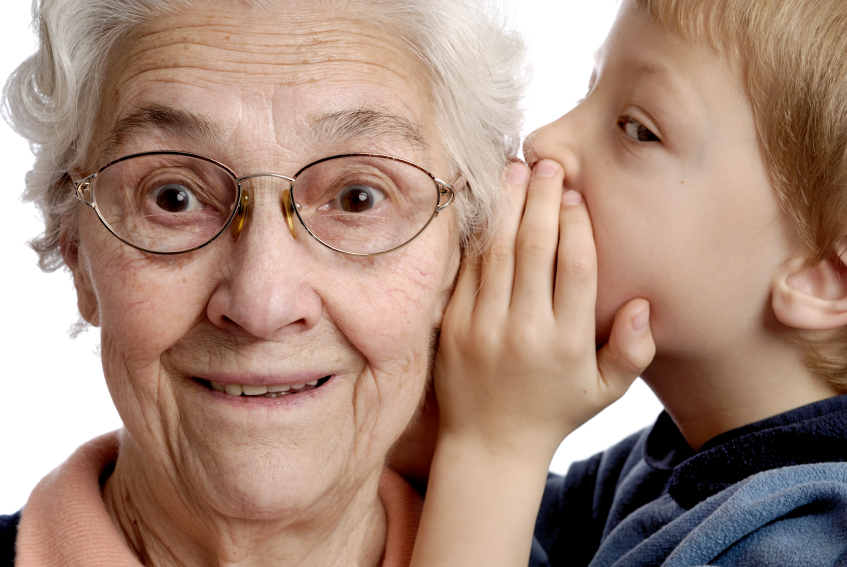 Preferred price and terms
The valuable lessons learned through the years serve as a most useful tool and will be at your disposal.
Nursing and retirement homes in Israel operate under free market forces (although not in a perfect manner).
As market specialists we try to assess the latest conditions and help you optimize your choice.
In addition, we'll assist you to obtain better contractual terms with your choice of nursing home or retirement community in Israel.
Obtaining quality care is important, but enjoying a higher quality of life is what we especially strive to attain for ourselves or our loved ones.
It is not sufficient that a nursing home or a retirement community in Israel merely has prestige and reputation.
We strive to assure that your choice of a care home in Israel is more compatible with your specific needs and wants.
Through the years, we have helped thousands of families and individuals in finding the right nursing home in Israel.
Our experience helps us to make your search for a retirement home in Israel easier.
In other words, over ten years of experience since we founded Baraban in 1999 have lent us resources that are geared to finding the right nursing home or retirement community in Israel for you.
Our people enjoy what they do.
They come from various walks of life but all share a common goal: helping you in any way they can in your important endeavor.
Patience, understanding and an overarching desire to help you realize your dream of spending the golden years in Israel - these drive us in everything we do for you.
Changing a living environment is quite a challenge. For older adults, this challenge is compounded twofold with regards to moving to another country.
We try to make the change an enjoyable one, as effortless and painless as possible.
We strive to make your decision, which can feel overwhelming, as manageable as possible.
The end result is of utmost importance - making your new senior housing reality in Israel a wonderful one.
We believe that a well-devised plan will enhance your success.
Therefore we allocate time to listen to you and understand your unique needs and wants, and only then will we suggest a plan of action to meet your goals.
Let's say your Hebrew isn't exactly at a fluent level. Our advisors' fluent Hebrew can make navigating the Israeli system a breeze, and we will strive to find a nursing home or retirement community for you with a strong cohort of English speakers
Our mission is not over once you or your loved ones have moved to a nursing home or retirement community in Israel.
With your permission, we will be glad to visit you or your relatives, to make sure you've properly adjusted to your new home.
We will be pleased to stay in touch and follow through with you in order to ensure a wildly successful move to a nursing home or retirement community in Israel.